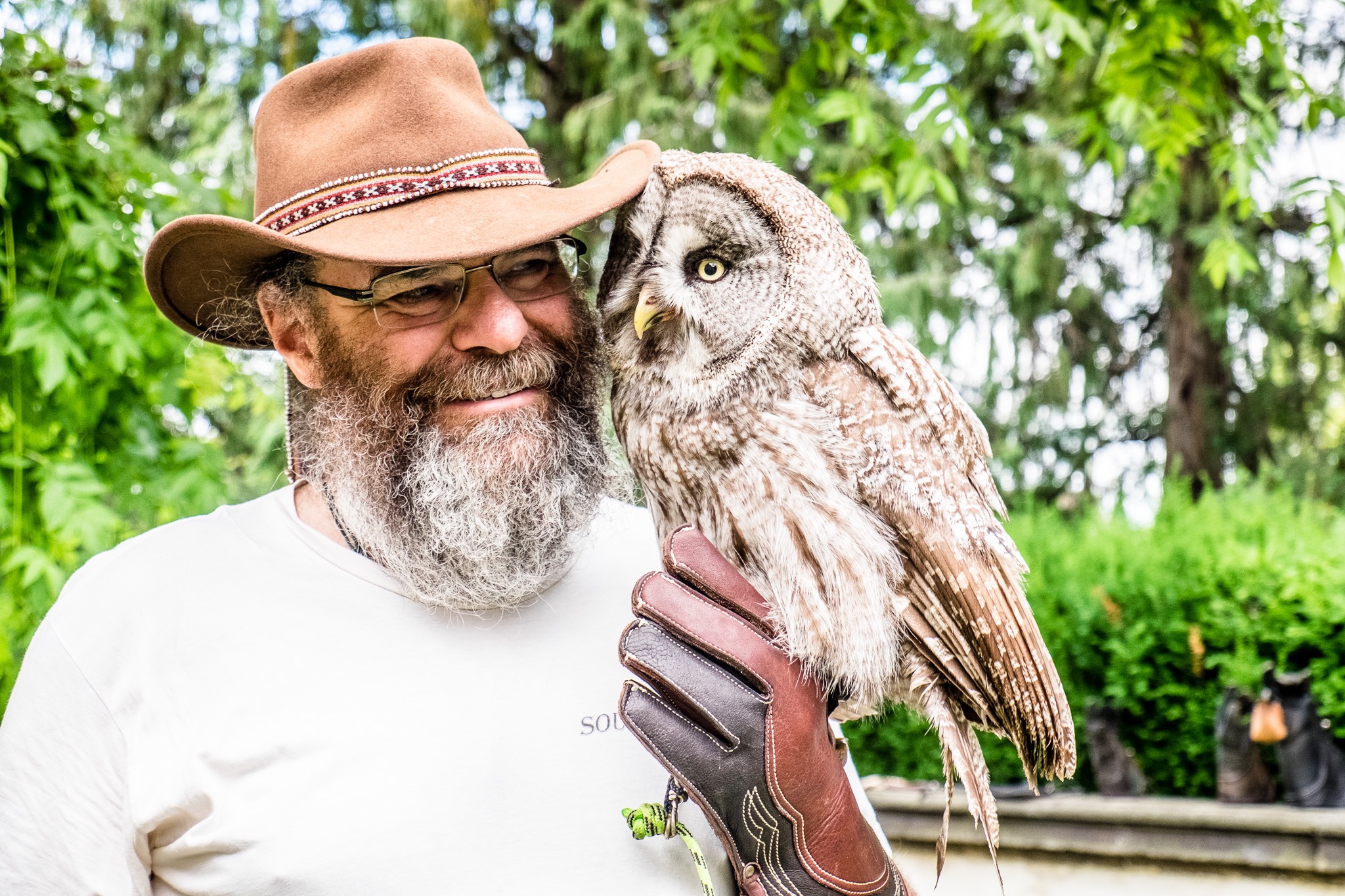 Dr. Richard Grossman – L.Ac., O.M.D., Ph.D.
Biography
Dr. Richard Grossman's fascination with healing started quite early in his life, triggered in part by a severe physical and emotional traumatic event. He was the son of a pharmacist, and grew up surrounded by doctors. Summers and weekends were spent in his father's pharmacy. Richard was always intrigued by that process, especially the (rare) compounding of prescriptions that included plants. Early in his education, he had the assignment to decided what he wanted to be when he grew up. Without thinking, his answer was that he wanted to study the effects of plants and medicines on the mind – this, without even knowing that such a thing existed.
His spiritual search also started early. He was a voracious reader, focusing on Asian and South Asian philosophies and shamanism, looking for God and meaning; asking questions that adults couldn't or wouldn't answer. By the age of 15, he had concluded that the only reason to be alive was to help others out of their suffering. It was the beginning of his calling to the path of the healer.
Richard's spiritual journey took him next to India. There, on the banks of the Ganges, he studied meditation and the deep connection between body, mind and spirit. He began to understand that, without a spiritual component, you might practice medicine, but you couldn't practice healing. And it was the healing path that called him. He was just 18 years old.
Over the next 10 years, Richard explored various forms of spiritual teachings and healing arts. He continued studying Asian philosophy, Tai Qi, massage, macrobiotics, juice fasting, yoga, aikido and herbal medicines. And he felt the growing call to dedicate his life to healing and health, or, in the words of his younger self, to help others out of their suffering.
That call was answered in 1979, when he enrolled in the program of Oriental Medicine at the California Acupuncture College in Los Angeles. Three years later, he was one of three students from his school to attend a post-graduate acupuncture training in Beijing, in the Peoples Republic of China, sponsored by the World Health Organization. Upon his return, he began a thriving private practice and continued his studies, earning a Masters in Acupuncture, a Doctor of Oriental Medicine degree, a Ph.D. in Oriental Medicine, a Diplomat in Acupuncture, a Diplomat of Pain Management, and a Diplomat in Acupuncture Orthopedics.
Shortly after beginning his acupuncture career, his lifelong interest in healing and spirit merged again, joined, this time, by the power and profound beauty of entheogens with sound and music.
In the summer of 2005, Richard was invited to give a presentation on sound healing at an international conference on Indigenous Healing in Iquitos, Peru. His travels to Ecuador and Peru allowed him to begin a life-long dream of studying with indigenous shamans in their native lands, ultimately to begin to utilize their traditions by leading healing circles in many parts of the world.
Since then he has become recognized for the healing work he does in ceremonial settings. His work is a unique combination of traditional Amazonian shamanism, deep energetic healing, and utilizes sound healing techniques from many of the world's cultures.